Roger Kellerman
Attorney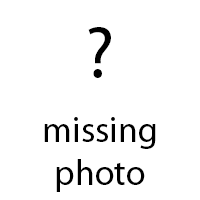 Roger B. Kellerman has been an associate with the firm since 1995, concentrating in civil law matters. He has a wide variety of experience in personal injury, workers' compensation, bankruptcy, and domestic relations, including divorce, child custody, and child support issues.
He is licensed in both Federal and state court in Illinois and Wisconsin and regularly practices in Winnebago, Boone, Stephenson, and Ogle counties.
Prior to joining the firm he worked for seven years as a claim adjustor concentrating in personal injury and workers' compensation cases. He is a graduate from Western Illinois University and the Mississippi College of School of Law.