Social Security Disability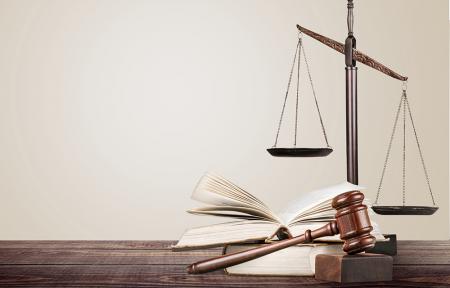 Social Security Disability Attorney (Abogados) in Rockford, IL
Legal Representation for Social Security Claims and Appeals in Northern Illinois
At the law offices of Vella & Lund, PC, we routinely help the disabled and their families, who are seeking federal assistance from the Social Security Administration with disability claims and appeals. We understand how vital such benefits are to you and your dependents in such situations and work thoroughly and diligently to help you pursue your rights and obtain the maximum amount of assistance allowable under the law.
Social Security Disability Lawyer in Rockford, IL
Unfortunately, over the last few decades, the number of claims and appeals for Social Security Disability has increased enormously. The denial rate for initial applications as well as appeals of previously denied claims has risen as well. This makes it more important than ever that you have an experienced and dedicated legal representative handling your case to ensure that your claim is thoroughly and convincingly presented. A Rockford Social Security Disability lawyer at our firm can ensure that your initial application is properly submitted with all necessary medical documentation, employment, and vocational information, witness statements, and other important evidence, and can monitor its progress through the system. If your application has been denied, we can help prepare and file an appeal, prepare you for any hearings before Social Security Administration officials, and otherwise, represent you in the appeals process.
Rockford Social Security Disability Attorney
Because of our legal experience and knowledge, a Rockford attorney from our firm can dramatically increase your chances for a favorable result on your claim or appeal. Your financial security and that of your family is too important to deny yourself the benefit of skilled legal representation in such a vital matter. We encourage you to contact our firm to arrange to discuss your claim or appeal with one of our attorneys who focuses on this practice area at your earliest convenience.
Contact a Rockford Social Security Disability attorney at the firm for capable legal representation in your Social Security claim or appeal for federal benefits today.