Probate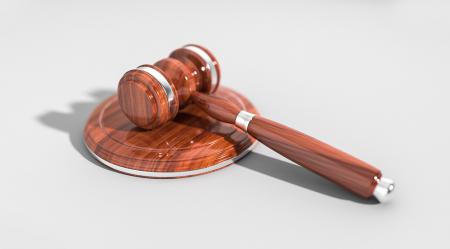 Probate Attorneys (Abogados) in Rockford, IL
Need help administering or probating an estate in northern Illinois?
At Vella & Lund, PC, we offer capable and skilled legal service in probate proceedings and estate administration for clients throughout northern Illinois. If you need legal assistance in this area, we advise you to contact the firm to schedule a consultation with a Rockford probate lawyer to discuss your situation and needs. Serving as a representative of an estate is a serious responsibility and one in which you will need knowledgeable legal counsel for guidance throughout the process. You will want to ensure that both you and the estate are protected and that any problems or complications are handled effectively and per the law.
Rockford Probate Lawyers
Probate is the court-supervised process where an appointed representative handles the administration of an estate of a deceased person. The representative is responsible for identifying and collecting all of the property and assets, paying any financial obligations made against the estate, and distributing the remaining balance to the proper beneficiaries and heirs. The probate process is governed by state law, which sets forth the procedure for the settlement of an estate.
Many factors will determine how and if an estate is probated, including the value of assets and how they are titled, whether or not the decedent left a valid will, whether the estate is contested, and other considerations. Probate administration may be either supervised, requiring court approval for most actions taken by a representative or they may be independently administered, which allows the representative to take action without prior approval. Representatives are responsible for notifying and dealing with creditors, heirs, and other beneficiaries, with the collection, valuation, management, and liquidation where necessary of property and assets, such as real estate, investments, business interests, valuable collections, and personal property.
As in any legal matter, complications can arise which may require knowledgeable legal counsel. To ensure that your probate is resolved correctly, you should rely on an experienced Rockford attorney from our firm.
Contact a Rockford probate attorney at the firm for legal counsel pertaining to a probate or estate administration matter today.