Family Law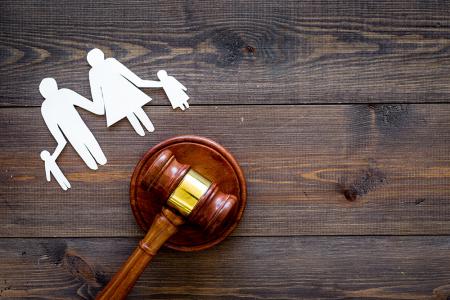 Divorce/Family Lawyers (Abogados) in Rockford, IL
Superior Legal Counsel for Family Law and Divorce Cases in Northern Illinois
Legal matters involving divorce and domestic relations are among the most difficult and challenging for all involved. Whether you are involved in a divorce, a child custody battle, a dispute concerning child support, alimony, visitation or a domestic violence situation, you may be facing some tough, distressing, and emotionally-charged issues. These deeply personal matters require the experience and skills of an attorney who can assess what is best needed to resolve the situation effectively and efficiently. Your case may need aggressive litigation in the courtroom or sensitive negotiation or mediation outside the courtroom. Careful consideration of what is best for all involved may be required, in terms of emotional stress, financial cost, and timely resolution so that all parties can move forward with their lives. Call Vella & Lund today and speak with one of our Family Law Attorneys in Rockford, IL and lets
Family Law Attorney in Rockford, IL
At Vella & Lund, PC, we understand the unique challenges and nature of family law matters and divorce. We offer comprehensive legal help to those undergoing a divorce, whether a simple, uncontested matter or a contested one involving complex financial and property issues, child custody, child support, maintenance and visitation issues, and other important details connected with a divorce. A Rockford divorce attorney at our firm is one who will help you find the most effective way to resolve your divorce issues, using all of the available legal tools and methods for doing so. Our goal is to ensure that your divorce or other family law matter is handled with the utmost care and attention to detail. We work hard to protect all of your legal rights while maintaining the legal benefits to which you are entitled.
Rockford Family Lawyer
We handle divorce cases, resolving the division of marital property and non-marital property, child custody, visitation, child support, and spousal maintenance. We also handle post-divorce matters involving child custody or visitation disputes, parental relocations, child support, and maintenance modifications, as well as orders of protection in domestic violence cases. If you have a legal issue involving any aspect of the family, we recommend that you contact our firm to speak to a Rockford attorney about your situation. We will take the time to understand your needs and the legal aspects of your case so that we can advise you and help you move forward with appropriate legal action.
Contact a Rockford Family Lawyer or Family Law Attorney at the firm for dedicated legal representation in a divorce or other family law matter today.
02-14-2019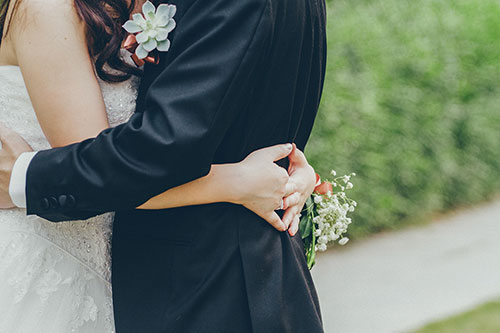 Although nowadays these laws are probably not enforced, there are some interesting marriage laws that are still on the books in the US. Arkansas Briefly, for a few months of 2007 to 2008, ANYONE under the age of 18 could get married with parental consent no matter their age. Originally the law was meant for teenagers who became pregnant to get married if they had their parent's approval, however, lawmakers forgot to put in the age minimum. In April of 2008, the law was corrected making t
Read More
02-11-2019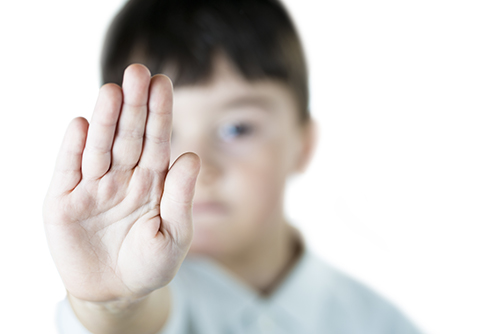 Every day we tell our kids to stop. Stop arguing, stop being loud, stop touching each other… you know the drill. Just stop. And we expect them to do it. When parent split up kids have their own list of "stops" for us too. Stop fighting, stop being angry, stop saying mean things about each other and stop putting them in the middle. Just stop. And they really wish we would do it. When you and the other parent aren't seeing eye-to-eye, take car
Read More