Drivers License Reinstatement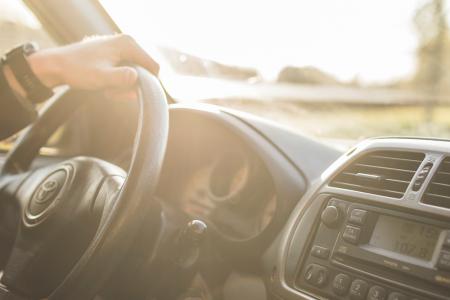 Driver's License Reinstatement Attorney (Abogados) in Rockford, IL
Skilled Illinois Driver's License Reinstatement
There is nothing "automatic" about getting your driver's license reinstated or regaining your driving privileges after a revocation. Simply meeting minimum requirements for a reinstatement is only the first step in regaining your license. Without rigorous preparation and a skilled legal advocate on your side, a Secretary of State Administrative proceeding is doomed to fail.
Rockford Driver's License Reinstatement Attorney
Whether you have lost your license as the result of a Driving Under the Influence charge or if your license is in jeopardy due to pending charges you need to contact our reinstatement attorney, Jerry Lund. He has had exceptional success in obtaining favorable results for his clients. As a former prosecutor and current criminal and traffic defense attorney he has obtained the essential knowledge and experience needed to vigorously represent your interests before the Illinois Secretary of State.
If your Illinois Driver's License is revoked or suspended, Vella & Lund will assist you in obtaining reinstatement of your driving privileges.