New .05 DUI Law In Utah Proving To Be Successful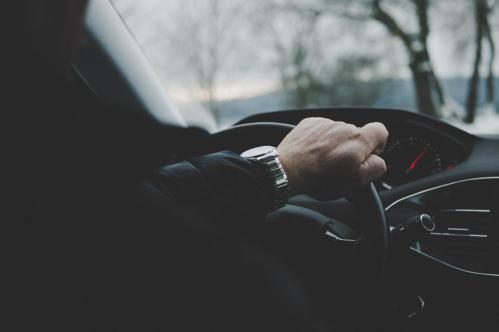 04-04-2019
Since December 30, 2018; Utal has implemented one of the strictest DUI laws in the nation. They've lowered the blood-alcohol concentration (BAC) limit from .08 to .05 and based on the number of arrests during the first month of enforcement, it's proven to be efficient.
"Of the 844 people arrested by the Utah Highway Patrol in January for suspicion of DUI, only four were arrested for DUI alone with a blood-alcohol content between .05 and .079 percent. There were 38 total arrests involving blood-alcohol levels in that range, but of that number, 24 were under previous driving restrictions for alcohol-related infractions, seven were under age and two also had illegal or prescription drugs in their system.

But the Utah Highway Patrol believes a more significant statistic is the fact there were 134 alcohol-related crashes during the first month of 2019 resulting in 59 injuries and one death, the lowest number in at least four years.

Although the UHP believes it's still too early to definitively determine how much of an impact the new law is having or if there is any correlation between the .05 percent limit and crash statistics, UHP Sgt. Nick Street said he's encouraged by the apparent early success.

"Maybe people made better choices on the front end," he said of those who did not to get into the driver's seat after drinking, possibly because they were deterred by the new law.

By comparison, there were:
166 alcohol-related crashes in January 2016 resulting in 88 injuries and three deaths.
150 alcohol-related crashes in January 2017 resulting in 78 injuries and one death.
150 alcohol-related crashes in January 2018 resulting in 84 injuries and two deaths."
Overall accidents, fatalities, and injuries that are tied to DUI were down in January compared to other levels in the past years.
So how many beers is .05 BAC? While exact blood levels are hard to determine, TABC (Texas Alcoholic Beverage Commission) created a chart to help men and women know when they've had too much to get behind the wheel of a vehicle.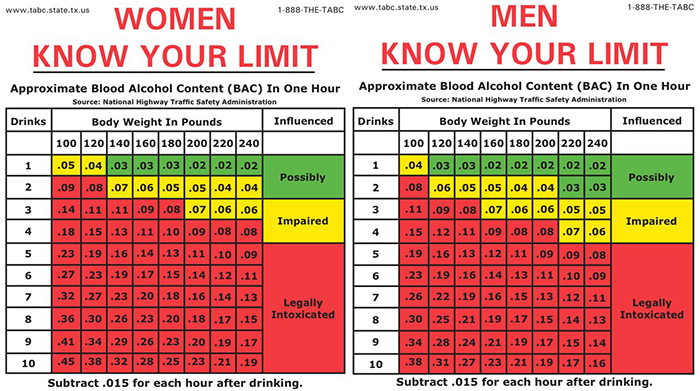 However, if you need legal help, give our office a call and let our DUI Attorneys and Lawyers in Rockford, IL help you from Vella and Lund.
Source:
https://www.deseretnews.com/article/900063849/in-our-opinion-utah-05-dui-law-already-proving-its-efficacy-drunk-driving.html
https://www.deseretnews.com/article/900063672/utah-highway-patrol-sees-early-success-with-05-dui-law.html
https://www.businessinsider.com/drinks-before-driving-if-bac-is-05-2013-5
---
Posted In:
DUI/Traffic
-