David Vella
Attorney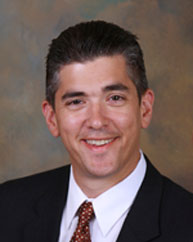 DAVID A. VELLA is an associate at Vella & Lund, P.C. He has been with the firm since 2000. He has successfully represented individuals in all counties in Northern Illinois. Attorney Vella has defended criminal and juvenile matters including drug charges, murder, state benefits fraud, reckless homicide, traffic offenses, sexual assault, and abuse and neglect. Attorney Vella has represented people from all walks of life.
Attorney Vella is familiar with laws pertaining to criminal and juvenile cases. He has received not guilty verdicts in murder cases as well as numerous other matters.
Prior to joining the Firm, Attorney Vella was a Winnebago County Public Defender. He received his Bachelor's Degree From Augustana College and his JD from Northern Illinois University.
David is active in the community and serves on several volunteer Boards.