Tax Increases and Other New Laws Taking Place in Illinois, effective July 1st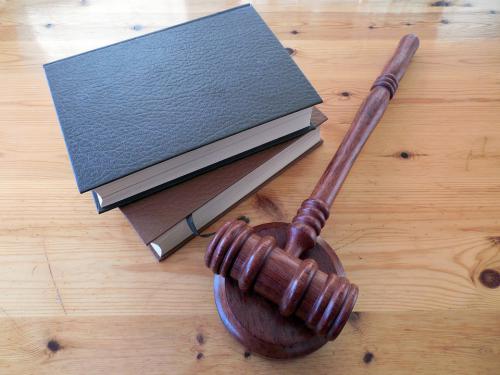 07-01-2019
With a new $40 billion state budget, July 1st brought a few new tax increases for residence of Illinois along with some new laws that will be taken into effect.
Gas Tax
The state's 19-cent-per-gallon motor fuel tax doubles to 38 cents starting Monday. The gas tax last was raised in 1990 and will be indexed to the rate of inflation in the future. Municipalities in Cook County can separately levy a 3-cent-per-gallon motor fuel tax, and the collar counties are permitted to raise their taxes on motor fuel up to 8 cents per gallon.
Revenue from the increased gas tax will help pay for $25 billion in road projects as part of Gov. J.B. Pritzker's $45 billion "Rebuild Illinois" infrastructure construction plan.
Cigarette and E-Cigarette Tax
The state's $1.98-per-pack cigarette tax will increase by $1. Meanwhile, e-cigarettes will be taxed at a rate of 15%. The last increase in the cigarette tax, also by $1 per pack, came in 2012.
Money from the increased taxes on tobacco products will be used to pay for construction projects at public schools, state universities and community colleges, and other facilities as part of the Rebuild Illinois plan.
Texting While Driving
Texting or otherwise using a cellphone while driving has been illegal in Illinois for several years, but starting Monday, drivers will be cited for a moving violation — a blemish on their driving record — the first time they're caught. Fines remain the same: $75 for a first offense, $100 for a second offense, $125 for a third offense and $150 for a fourth or subsequent offense.
'Tobacco 21'
The legal age for purchasing cigarettes, e-cigarettes and other tobacco products goes up from 18 to 21 statewide. Illinois is one of 14 states that have raised the smoking age to 21.
Public health advocates have been trying for years to raise the legal age in Illinois, arguing that people are less likely to become smokers if they haven't started by the time they turn 21. Last year, then-Gov. Bruce Rauner vetoed a previous version of the measure.
School Attendance
A trio of measures dealing with school attendance also take effect.
One new law restores a requirement that students receive a minimum five hours of instruction per school day, but it creates exemptions for students in career development programs and expands online learning options for school districts.
Another new law requires programs funded through the state's Preschool for All program to collect data on chronic absences and determine what support and resources are needed to work with families to encourage daily attendance.
A third law requires the Illinois Report Card for schools to include data on average daily attendance.
---
Resource:
https://www.chicagotribune.com/politics/ct-cb-illinois-tax-hikes-new-laws-20190629-3f34rkfqojbsfdl4frucldage4-story.html
---
Posted In:
2019 New Laws
-